Postdoctoral positions are available in Dr. Fenghua Hu's laboratory at Cornell University for highly motivated candidates who are interested in molecular and cellular mechanisms involved in neurodegeneration, particularly amyotrophic lateral sclerosis (ALS), frontotemporal lobar degeneration (FTLD) and Alzheimer's disease (AD). Candidates with prior experiences in molecular and cell biology, biochemistry or neuroscience are encouraged to apply. Details of Dr. Hu's laboratory, on-going research projects, and recent publications can be found from https://hu.wicmb.cornell.edu/.
Successful candidates should have a recent Ph.D. in molecular biology, cell biology, biochemistry or neuroscience. Prior research experience in mouse models, microglia biology, and/or membrane trafficking and lysosome biology will be a plus.
Interested candidates should send an application packet, including all of the following as a single PDF file by email to Dr. Fenghua Hu (fh87@cornell.edu):
Curriculum vitae;
Brief summary of previous research experiences;
Future research interests/career goals and projects interested in pursuing in the Hu lab
Names and contact information for 3 references.
Dr. Hu's laboratory is part of the Weill Institute for Cell and Molecular Biology (WICMB), which is an interdisciplinary hub of life science research at Cornell by bringing together faculty, students, and postdocs from various departments and graduate fields, representing research areas that might not otherwise engage in crosstalk.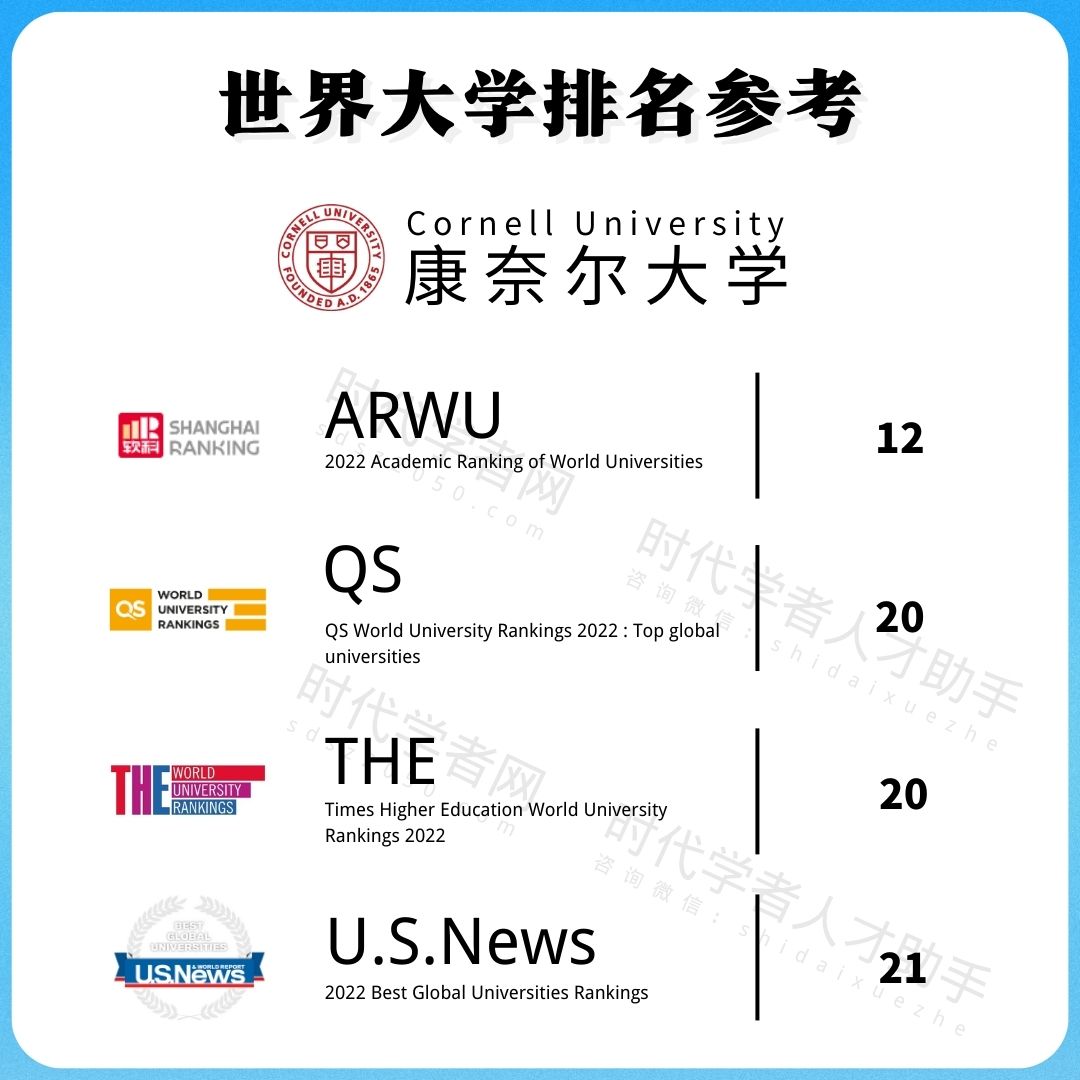 Cornell University located in the beautiful finger lake region of upstate New York is an innovative Ivy League university and a great place to work. Our inclusive community of scholars, students, and staff impart an uncommon sense of larger purpose, and contribute creative ideas to further the university's mission of teaching, discovery, and engagement.